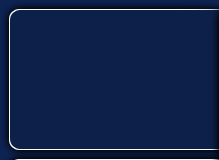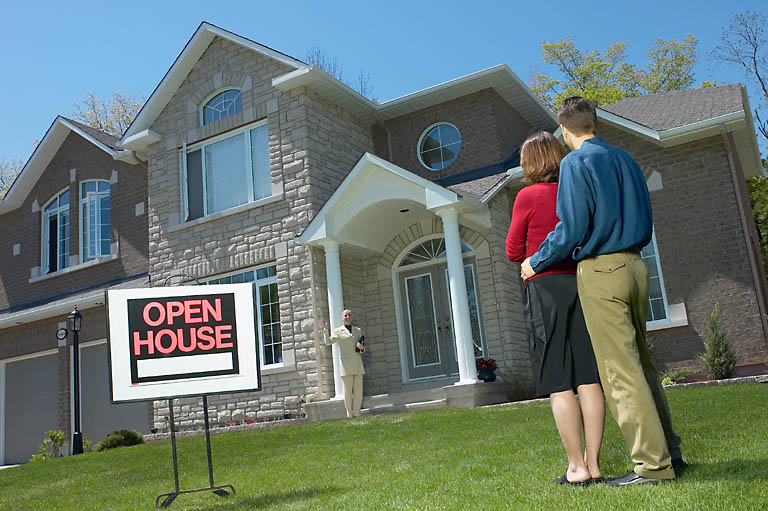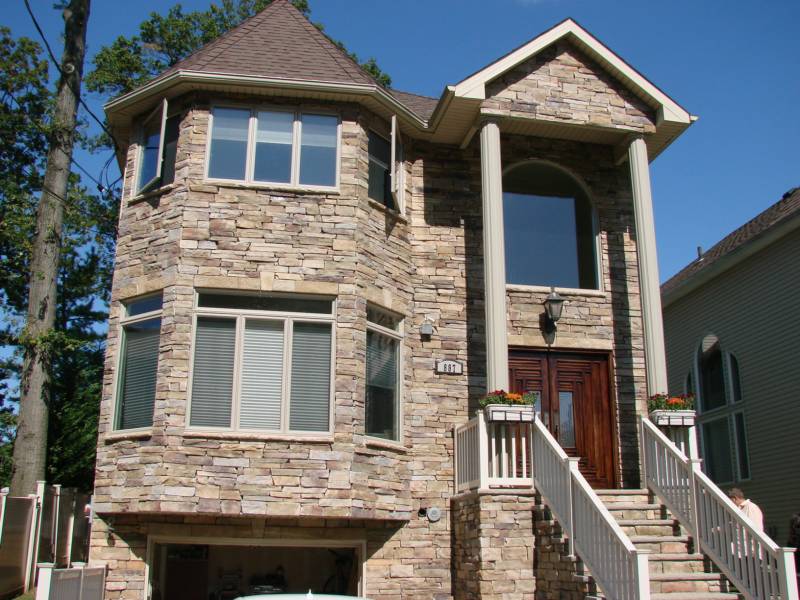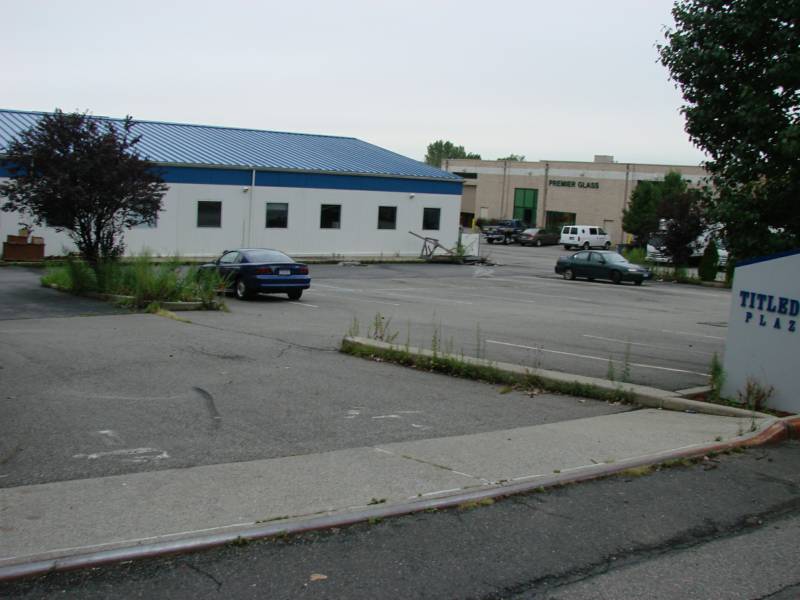 AAA Engineering Services , offers homeowners , and both veteran and first time buyers , the highest levels of service in a full range of areas. We offer unmatched expertise in all aspects of home inspection , restoration and remodeling and construction consultation and management . We also offer termite , mold , asbestos , lead paint and Radon inspections and remediations. Customers may receive same or next day service and reports are ready within 24 hours.

For most of us our home is the biggest investment we will ever make. Don't let problems cause you to lose value in your home or worse yet hinder you at resale time . We can not only make sure a home you are looking to purchase is free of defects , we can also analyze your current home to get you ready to sell so there are no unforeseen surprises. Remember issues uncovered during the inspection process can greatly affect the price and concessions made , not just the sale itself.
Give us a call and feel secure about your buying or selling decision .