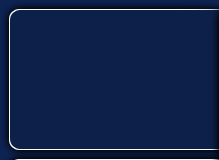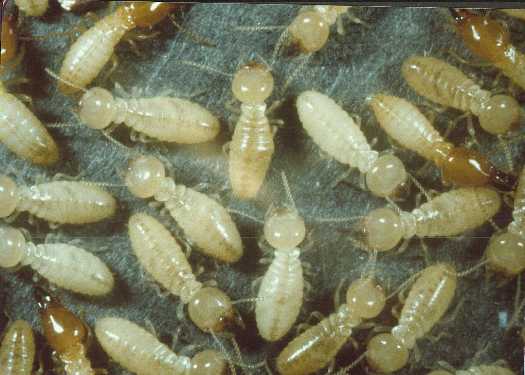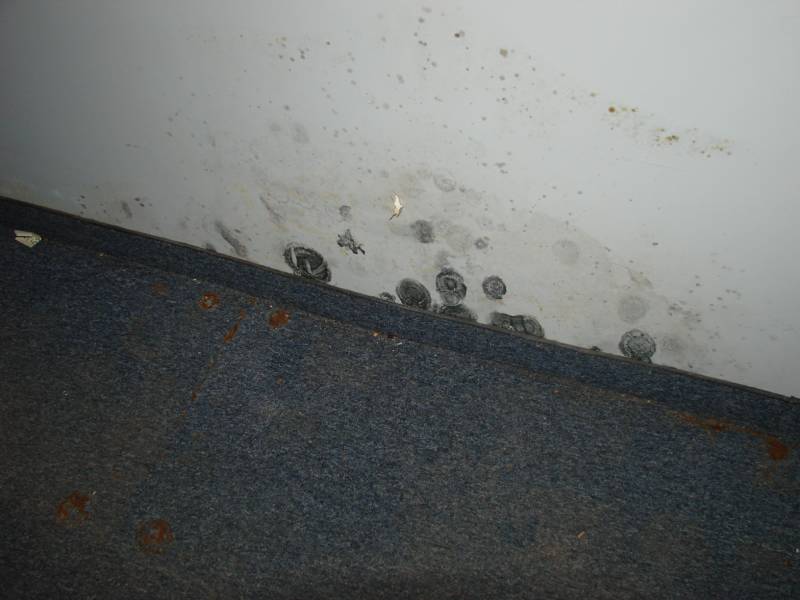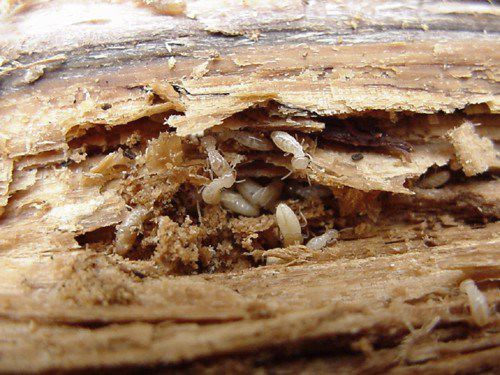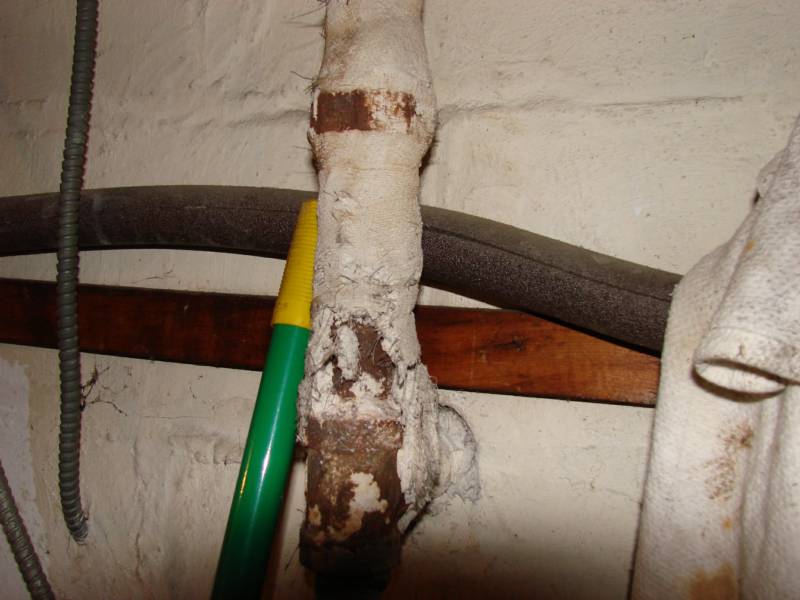 Termite Inspection - Full termite testing and remediation of both home and property areas
One and two year no deductible warranties are available.

Mold Testing - Full mold testing and remediation with follow up testing and no deductible
one year warranty.

Lead Paint - Comprehensive lead based paint testing and remediation.

Asbestos Abatement - Testing , removal and disposal of asbestos and asbestos composite
materials.

Radon Testing - We perform both short and long term radon testing and issue a full report
when results are received from our laboratory. In the event of a positive
outcome to our testing (above recommended levels) we will retest and offer
remediation suggestions.

Duct Cleaning - Heating , ventilation and dryer ducts cleaned. HEPA filtration and sanitizing.
Keep your home fire safe and breathe clean fresh air.

COMING SOON ..... EMERGENCY RESTORATION AND CLEAN UP SERVICES .
Watch this website for details...